Thank you for downloading our Parent's Guide!
Your search for the right school is a critical decision that affects the academic, social and spiritual development of your children. Take it one step at a time, do your homework and be thoughtful through the process.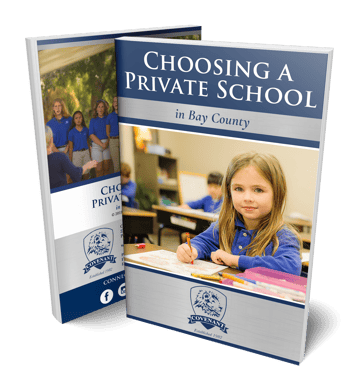 We know you will find our parent's guide useful.

How to Inspire Leadership in Teens
We at Covenant Christian School believe that more than "making a leader," what we do is actually molding them into a leader. With God's love and guidance, your children can be courageous and wise enough to lead and serve. Classical Education plays an important role in shaping excellent and well-rounded student leaders.